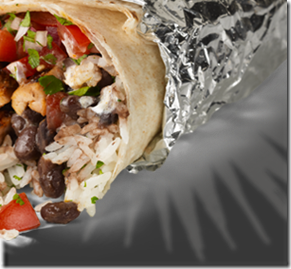 Folks dressed up for Halloween on Halloween night are eligible for a $3 burrito.
Other eligible menu items, including a bowl, salad or tacos, also are $3.
The Chipotle Boorito event is 4 p.m. until the restaurants close October 31.
Chipotle stores are offering the deal to guests wearing any type of costume.