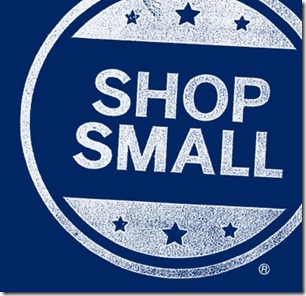 For an event entitled Small Business Saturday, American Express is offering an incentive to shop with participating businesses.
Shoppers. who are registered to participate in the program November 30, spend at least $10 with an eligible merchant.
If the shopper pays with the American Express card registered for the program, American Express adds a $10 credit to the account.
Small Business Saturday is November 30.
To participate, register your American Express card on the program's website when registration opens November 24. Only a limited number of cards may be registered.
Then, on November 30, shop at a local small business that is included in the program. Eligible businesses are going to be specified on the website before the event.