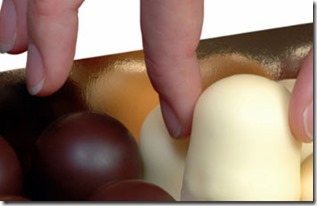 Tickets are sold at discount prices for a sweet food event in Hallandale Beach that features desserts and treats from various bakeries, restaurants and other venues in South Florida.
SweetTooth Soiree is 7 p.m. September 27 at Gulfstream Park. The event includes tastings, music, demos and raffles,
Living Social is offering general tickets for $22. The regular price is $45. The deal also offers VIP tickets for $40, which are valued at $80. Information is on the link, discounts for Sweet Tooth Soiree.
More deals on events, entertainment and activities are featured on the Entertainment Page and at the Daily Deals headquarters.