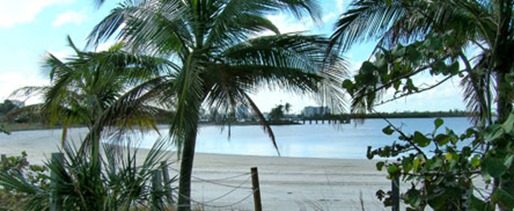 Pay half price at participating Florida state parks in deal related to showcasing the bowl game wins of universities in Florida.
The offer is valid Mondays to Thursdays in January for those with appropriate apparel or ID  relating to the schools that won the football games. Most state parks are included in the offer.
The winning schools are Florida State University and University of Central Florida. Half price entry is for students with identification or fans wearing FSU or UCF hats or shirts.