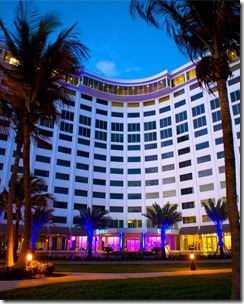 Sign up for an opportunity to win  free  lodging and activity packages in various parts of Florida.
The prize this week is trip to B Ocean hotel in Fort Lauderdale, with access to activities in South Florida including a jazz festival.
Visit Florida, a website that promotes tourism in the Sunshine State, is offering an assortment of different prize packages, such as manatee snorkeling tours.
Participants are able to enter online. Rules and information about prizes are on the website.