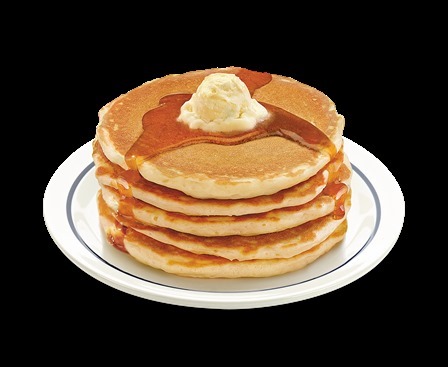 For folks who love pancakes, participating IHOP restaurants are offering unlimited portions with select orders.
The all-you-want portions are offered with orders of stacks of five, or two at time with a meal that includes eggs, hash browns and a breakfast meat selection.
The offer is valid to February 9.