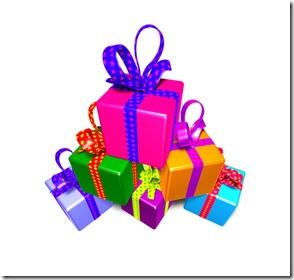 During the holiday season, lots of restaurants offer bonus incentives for spending gift-shopping dollars with them.
Some other types of merchants also offer similar deals.
Generally, the deals feature an extra gift card as a bonus with an eligible purchase of gift cards. Usually, the bonus cards hold some restrictions on when they are eligible to be redeemed.
For some of these deals, restrictions apply. Some bonus gift cards are offered only with purchases online, or only with purchases in the restaurants.
Here are an assortment of bonus card deals.