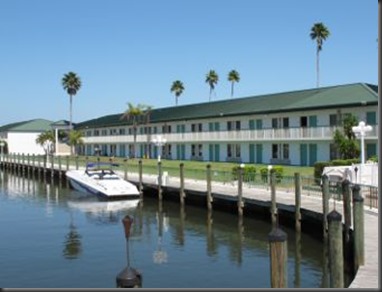 Lodging deals in Lake Buena Vista, Key West, Islamorada and Sarasota are among Florida vacations featured this week on the travel deals page.
Some of the discounts in Florida and around the globe are about 40% to 50%, or more.
Here are just some some of the many Florida deals offered this week on Groupon Getaways, Living Social Escapes and others.
Amelia Island, $129 and $149 for Omni Amelia Island Plantation Resort in a deal offered by Travelzoo, $279 value
Key West, from $145 for Duval House, $232 value
Islamorada, from $167 for Cheeca Lodge and Spa, $239 value
Lake Buena Vista, from $85 for The Buena Vista Palace Hotel, $121 value
Cocoa Beach, from $59 for International Palms Resort & Conference Center, $84 value
Sarasota, from $48 for Ramada Sarasota, $69 value
More vacation deals in Florida and around the world are featured on our travel deals page.