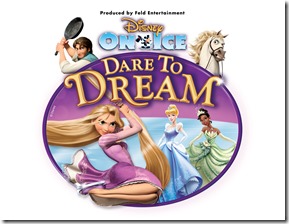 The winner in our random drawing for a free family four-pack to Dare to Dream in Sunrise is Tammy B.
Thank you to all those who entered. For readers who'd like to save money on a family four-pack, discount tickets for Disney On Ice
at two venues in South Florida are offered. The shows are in March 21 to March 24 in Sunrise and March 27 to March 31 in Miami.