If you appreciate frugal fun, delighting your sweetie with a lovely inexpensive or free date is doable in Fort Lauderdale and the rest of Broward County.
Plenty of exciting events and interesting activities are free. Others are relatively inexpensive. With extra dollars in your wallet, splurge on sparkling wine, a fancy dessert, or other romantic indulgence.
Ideas for Free & Inexpensive Dates
Adore Art

Downtown Hollywood ArtWalk events, usually 6 p.m. – 10 p.m. third Saturdays, include tours, live entertainment and exhibits from artisan vendors. Especially interesting are demonstrations featuring artist Daniel Pontet painting with his foot to rhythm of live drumming.
Downtown Hollywood area offers an interesting outdoor display of artwork. Downtown Hollywood Murals. About 30 are painted on structures in easy walkable route, read feature
Free entry at ArtServe featuring work of local artists in Fort Lauderdale
Public Art display "Walking Sticks With Stories To Tell" Northwest 27th Avenue and Northwest Sixth Street in the Sistrunk neighborhood of Fort Lauderdale. Description: "…vividly hued freestanding sculptures that reflect the West African traditions of the linguist staff, ornamental hairpin, Adinkra symbols and kente cloth colors, Walking Sticks with Stories to Tell embraces the rich cultural heritage of West Africa…"
Coral Springs Museum of Art offers free entry Mondays – Saturdays, 9 a.m. – 8:30 p.m. Tuesdays, Wednesdays & Thursdays, 9 a.m. to 5:30 p.m. Mondays, Fridays & Saturdays, 2855A Coral Springs Drive, Coral Springs 33065, 954-340-5000, website
Live Entertainment
Play Trivia
A variety of restaurants and pubs offer entertaining interactive Trivia nights, which are usually free to play, especially if you're ordering drinks or something to eat. Read Play trivia at restaurants & pubs
Photo/Broward Parks
Admire nature

Stroll among shady trees, rippling streams and singing songbirds. Pick a path in a lush forest. Or perhaps you prefer salty air and surf. Pack a picnic. Entry for some parks is always free, and often parking is free. For those with fees on weekends, or everyday, entry is relatively inexpensive. Use Broward Parks' website & Florida State Parks website for information about different venues
For a romantic evening excursion, register for a Night hike , usually $5 per person.
Parks with inviting nature paths & scenic settings include these & others
Secret Woods, includes a boardwalk overlooking the New River, and assorted other nature walks, 2701 W. State Road 84, Dania Beach 33312, 954-357-8884, read feature

Fern Forest, features several nature paths, including its elevated boardwalk into cypress/maple swamp, 201 Lyons Road South, Coconut Creek 33063, 954-357-5198, read Nature Trails & Free Entry at Fern Forest in North Broward
Quiet Waters Park, includes a butterfly garden & nature path, 401 S. Powerline Road, Deerfield Beach 33442, 954-357-5100
TY Park in Hollywood, includes tennis, picnic tables & a 2-mile paved path — primarily around a lake — for walking, running, biking & skateboarding, 3300 N. Park Road, Hollywood 33021, 954-357-8811, read TY Park in Hollywood is lovely venue for outdoor exercise & relaxation
Hollywood Beach Broadwalk — lovely 2.5-mile length between waves rolling ashore and shops, hotels & restaurants, read feature
Fort Lauderdale Riverwalk — delightful stretch along the New River from about Southwest Fifth Street east toward Federal Highway, incorporating Esplanade Park, read feature Riverwalk in Fort Lauderdale offers scenic setting for walks & outdoor recreation
Deerfield Beach Arboretum, Features native and exotic trees and plants from around the world. Includes flowering tropical trees, palms, wetlands and others, 2841 W. Hillsboro Boulevard, Deerfield Beach 33442, 954-480-4494, free entry
Free Water Trolley
Step aboard. Rivewalk Water Trolley ferries riders to 8 points along scenic New River in Fort Lauderdale. It's free. Read feature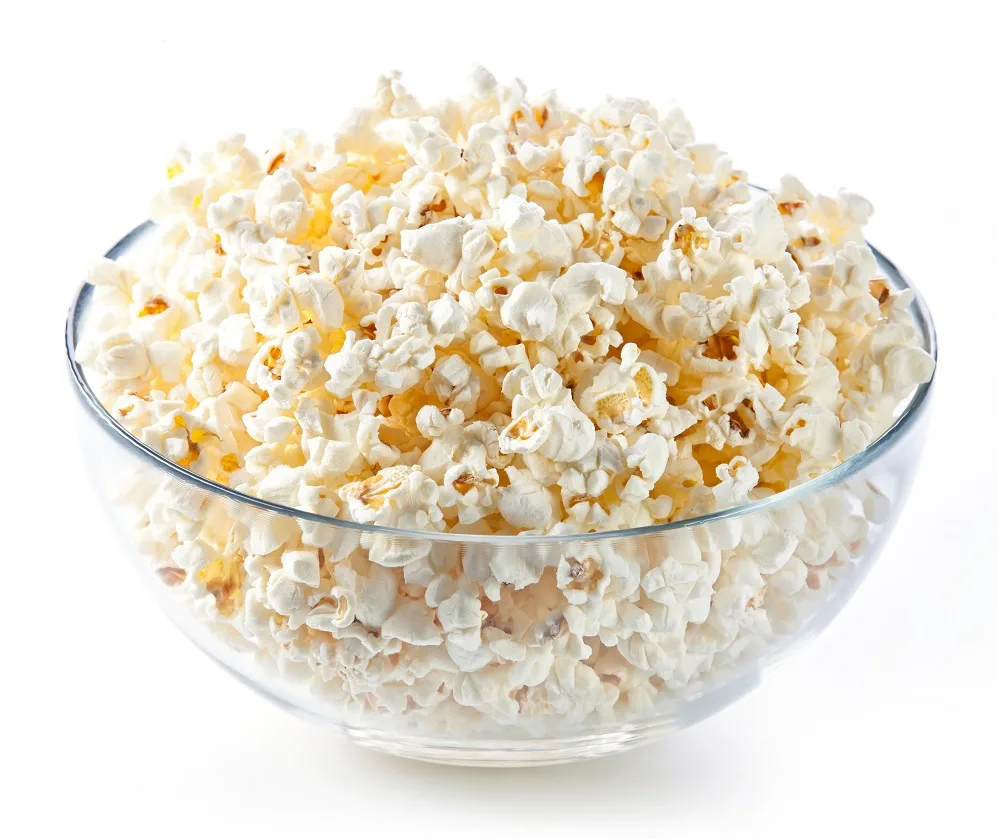 Free surf, paddleboard & skimboard lessons in Deerfield
Island Water Sports offers free lessons usually 7 a.m. Saturdays. Participants need to pre-register online or via phone. Read feature
Shop

Ride The Rails
Step aboard and skip South Florida traffic. Tri-Rail is relatively inexpensive & offers $5 all-day fares on weekends. The train Tri-Rail offers $5 fares on weekends
Roller Skating
Putt-putt & pitches
AllGolf @ CB Smith Park in Pembroke Pines

includes 2 18-hole mini golf course & a driving range, fees for miniature golf are $9 Mondays to Fridays, $10 Saturdays and Sundays for 18 holes, $2 extra for 36 holes, free for ages 4 & younger
$10 & $13 for driving range
batting cages $2 for 25 pitches, $8 for 100 pitches
950 N. Flamingo Road, Pembroke Pines 33028, 954-441-1333, website
Other frugal date ideas & deals
Free and cheap things to do in South Florida this week
Thursday, March 30, 2023
Friday, March 31, 2023
Saturday, April 1, 2023
Sunday, April 2, 2023
Monday, April 3, 2023